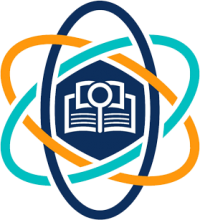 CENTRE OF RESEARCH FOR FIQH FORENSICS AND JUDICIARY
Historically, the sciences and religion were never separated. Stepping forward in becoming the pioneer of the integration of sciences and religion, especially in forensic science, jurisprudence and judiciary.This effort was created by bringing a new term in the academia, 'fiqh forensics' which includes understanding, application, research and innovation in the specific areas of forensic science discipline and Syariah and Civil legislative. It encompasses aspects of philosophy, civilization, advances in forensic science, and related legal affairs.

VISION
To become a referred centre of research and innovation in the fields of fiqh forensics and judiciary through the integration of science and religion by 2023.

MISSION
Connecting science and religion in the aspects of understanding, research, application and innovation under the forensic science focus with legislation
RESEARCH GRANT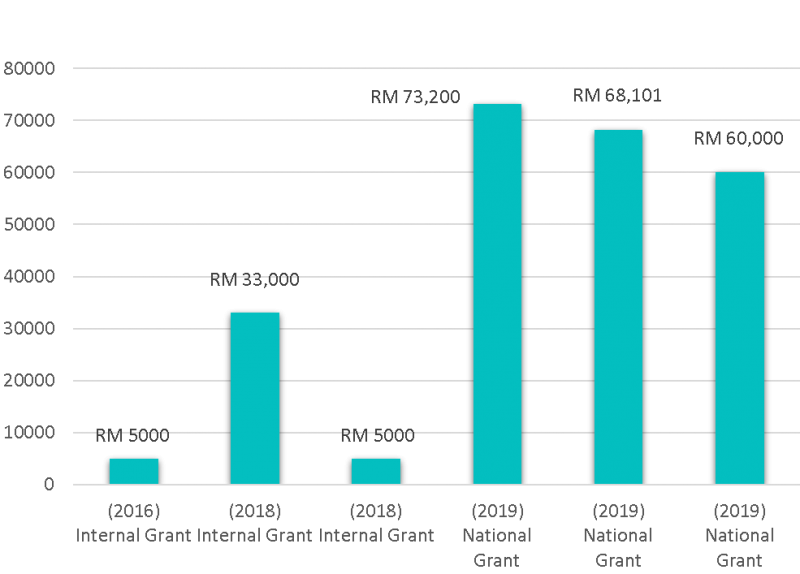 | RESEARCH TITLE | CODE | TYPE OF GRANT | RESEARCH DURATION | AMOUNT (RM) |
| --- | --- | --- | --- | --- |
| FARAQ PERKAHWINAN PASANGAN TIDAK SAH TARAF DI NEGERI SEMBILAN | PPP/USG-0216/FSU/30/15416 | UNIVERSITY | Oct 2016 – Oct 2018 | 5,000.00 |
| PEMBINAAN MEKANISME PELAKSANAAN AL-QARINAH DALAM ENAKMEN PERUNDANGAN ISLAM SEMASA DI MALAYSIA | PPP/FSU/0217/051000/12718 | UNIVERSITY | May 2018 – May 2020 | 5,000.00 |
| PEMBINAAN MODUL TERAS FIQH FORENSIK BAGI PEGAWAI SYARIAH DI INSTITUSI-INSTITUSI PERUNDANGAN ISLAM DI MALAYSIA | PPPI/FSU/0118/051000/16818 | UNIVERSITY | Oct 2018 – Oct 2020 | 33,000.00 |
| PEMBINAAN MODEL KOMPREHENSIF I-FORENSICS (INTEGRASI FUNDAMENTAL SAINS FORENSIK DENGAN AL-QARINAH) KE ARAH PEMERKASAAN INDEKS SYARIAH MALAYSIA (ISM) | USIM/FRGS/FSU/055002/50918 | NATIONAL | Jan 2019 – Jan 2021 | 73,200.00 |
| ANAK TIDAK SAH TARAF DALAM KALANGAN MASYARAKAT ISLAM DI MALAYSIA | USIM/JAKIM/FSU/052003/41619 | NATIONAL | June 2019–Feb 2020 | 68,101.00 |
| PEMBINAAN MODEL iDOC-FORENSICS (KOMBINASI AL-QARINAH DENGAN FORENSIK DOKUMEN DIGITAL) KE ARAH PENYELESAIAN KES-KES KEHAKIMAN DI MAHKAMAH SYARIAH MALAYSIA | FRGS/1/2019/SS103/USIM/02/6 | NATIONAL | Sept 2019 –Ogos 2021 | 60,000.00 |